9 Great Ways to Get Ready for Back to School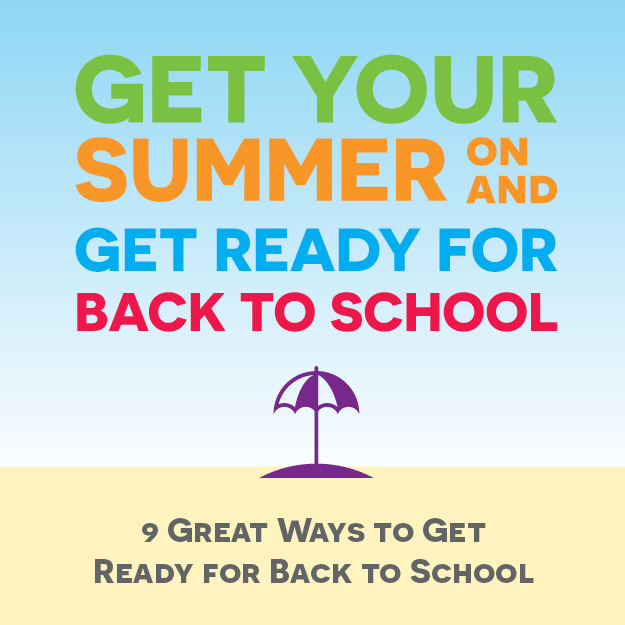 Summer is the time to decompress and spend some leisurely days. But with August nearly upon us, it's wise to start gearing up for the school days ahead. Without going too crazy, here are some steps you can take to focus your thoughts, brush up on your skills, and make sure your software and equipment are up to date. With your enthusiasm up and your goals in mind, you can breeze easily into the new school year.
Get Updated
Make sure you have the latest version of the MimioStudio™ software, so you can benefit from the various enhancements that are included in software updates. You can find out which version of the software you have by clicking Help>About MimioStudio. Software updates can be found at http://mimio.com/support/downloads. Look for MimioStudio 12 software, coming this fall. You can also directly attach your Mimio Xi™ or MimioTeach™ interactive device to your computer via the USB cable, to make sure you get the latest firmware upgrades automatically. This will ensure smooth operation of the technology that runs on the software.